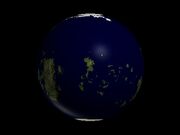 Dółobdtwo is the only habitable planet in the Błysny Dyrąg System. It contains a diverse range of reptillian, insectoid and plantlike life in it's huge, mainly unexplored forests. Despite these forests, the Chompoids have almost full control over the planet.
Life forms in the forest
Edit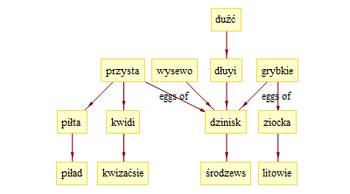 Ad blocker interference detected!
Wikia is a free-to-use site that makes money from advertising. We have a modified experience for viewers using ad blockers

Wikia is not accessible if you've made further modifications. Remove the custom ad blocker rule(s) and the page will load as expected.